Surf Life Saving Services
Training Courses and Equipment Shop
Products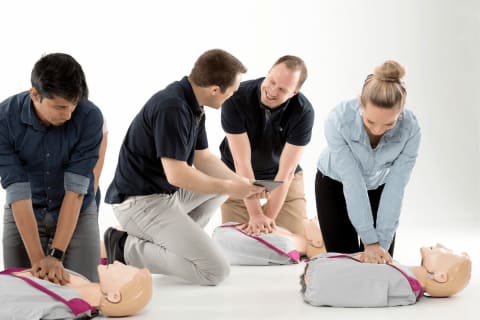 Onsite Courses
We come to you with a superior onsite training program at a competitive price. We deliver accredited, unaccredited, or fully customized training courses.
We train thousands of people annually and we believe the real-life experience of our trainers sets SLSNSW aside from our competitors. Our team of professional First Aid Trainers are not only the highest quality educators, many are also actively employed as lifeguards, paramedics, fire fighters, and health care professionals.
Find out more
Featured Products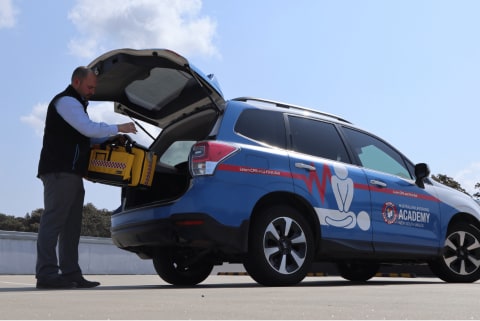 First Aid Kit Audit and Restocking
In addition to training, our aim is to make compliance and maintaining a safe workplace an easy process.
Details of some of our offerings include:
Onsite first aid kit audits and replenishment
Onsite AED audits and replenishment
Full first aid room fit-outs
Compliance with WHS requirements
Find out more